Quasi pronti per il primo vero allenamento 2020. Tre giorni in Sardegna con roadbook per 225+130+200 km intorno San Teodoro, Olbia, Castelsardo.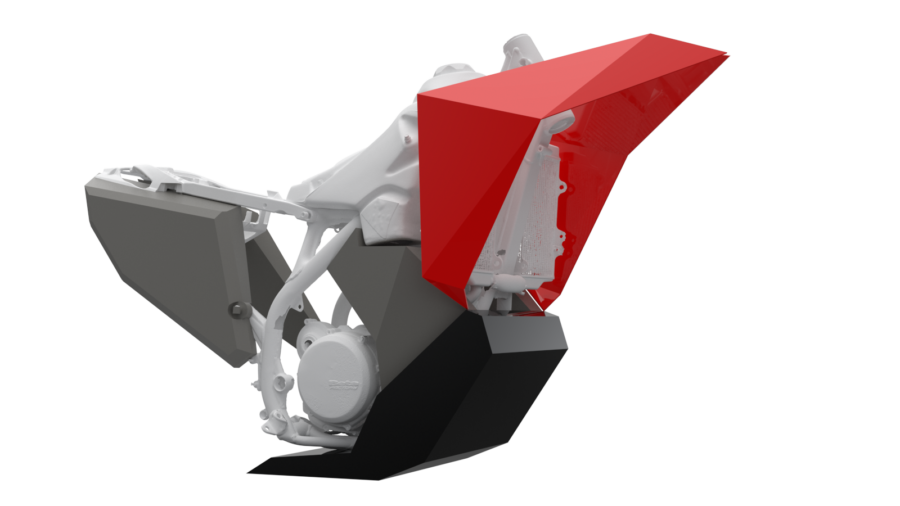 Just restarted the final stage of development of the 2020 Dirt rally bike based on Beta RR 4 strokes. A new concept inspired by the heritage of the great Cagivas. Stay tuned for news.
We are currently working on the Rally racing season 2019, preparing rally prototype kit, liveries and apparel for the enduro and rally team on Beta bikes. Dossier 2019 available soon.